The best advertisement
for my business is my jewelry
around your neck!
Click the pendant below to get your
Freebie by Mail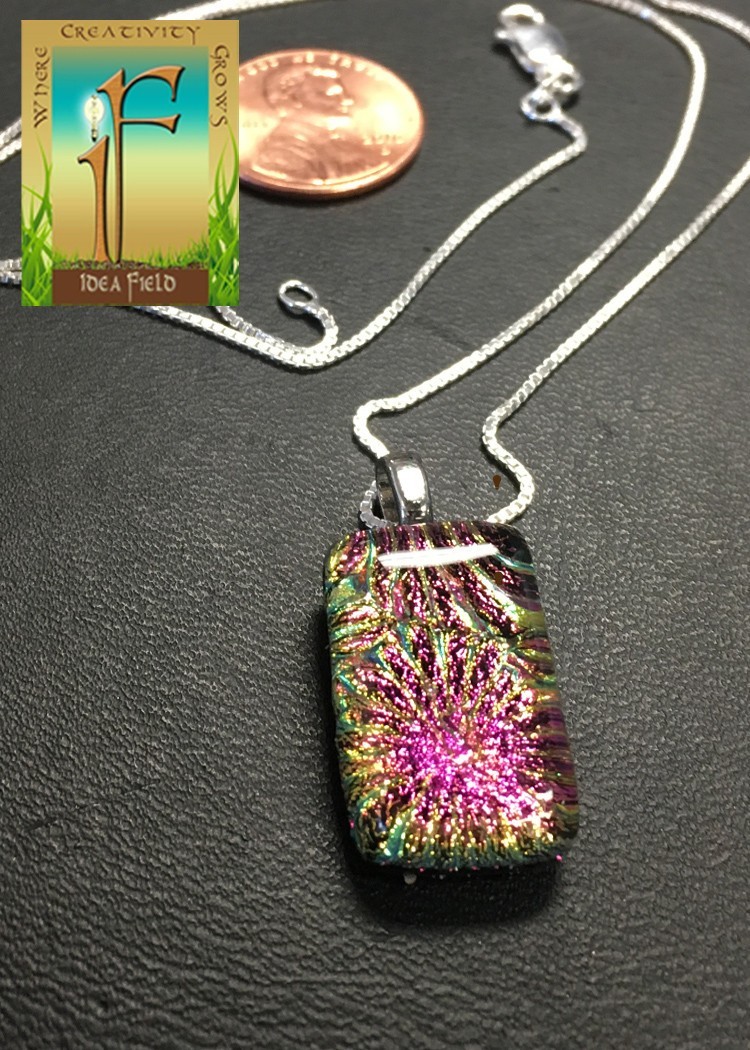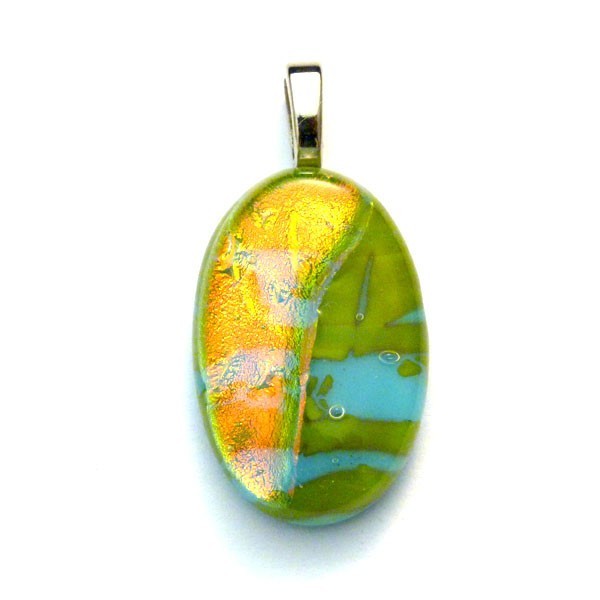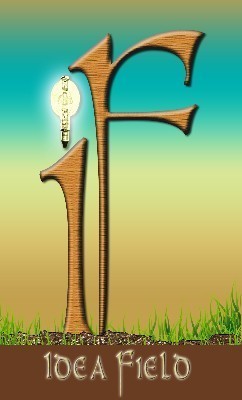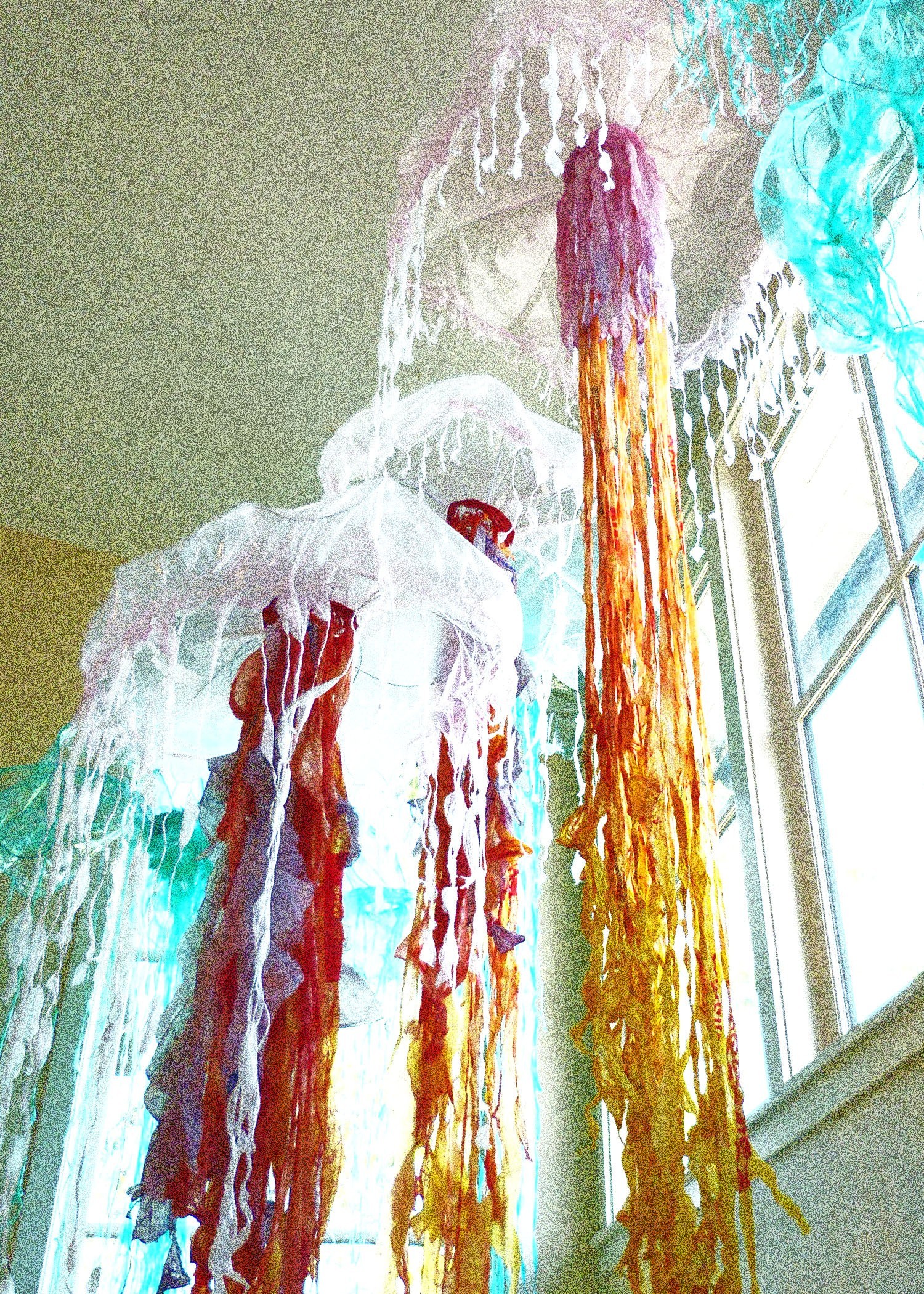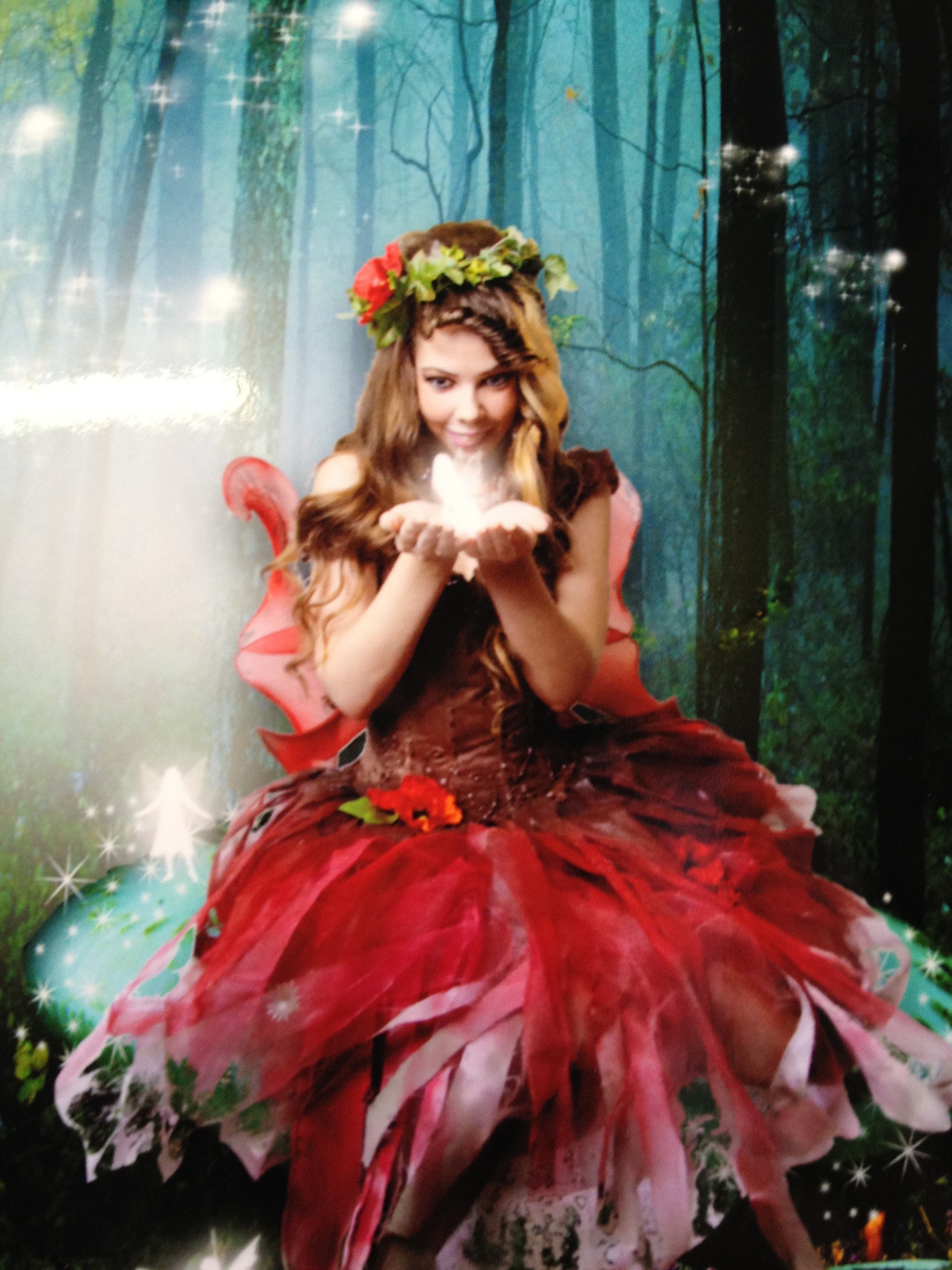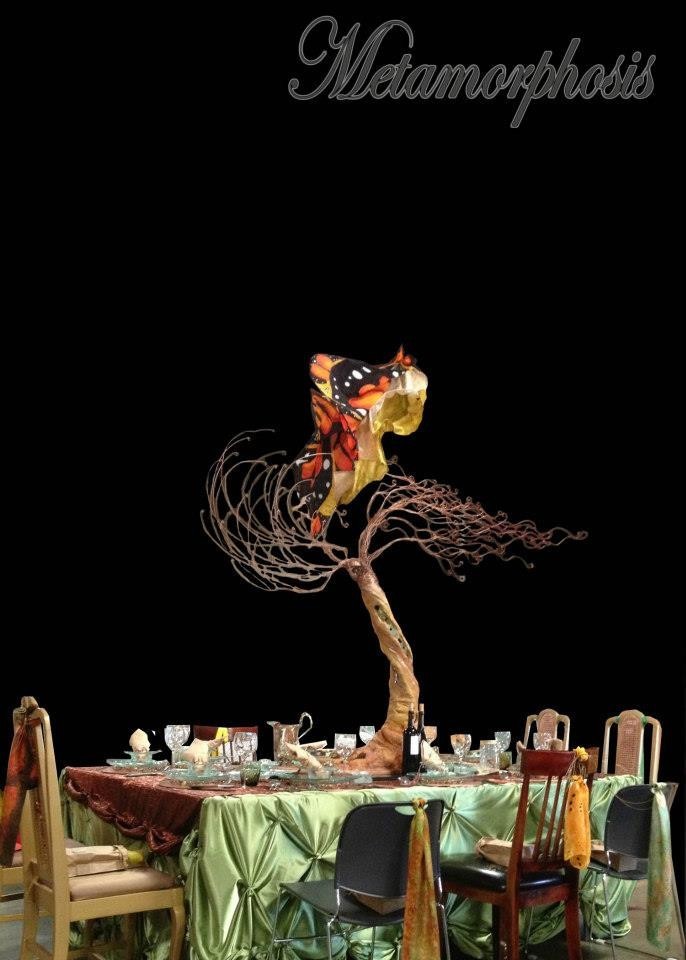 Sea Changes: Act!
& "Jellies Forever"
Raising awareness for Ocean pollution and fostering a sense of Stewardship for our environment.
Click on the pictures below to find out more about each project.
Invite Faeries

Focused on encouraging creativity & bringing a little magic!

Palette to Palate
& "Metamorphosis"
Feeding the Homeless in San Diego.