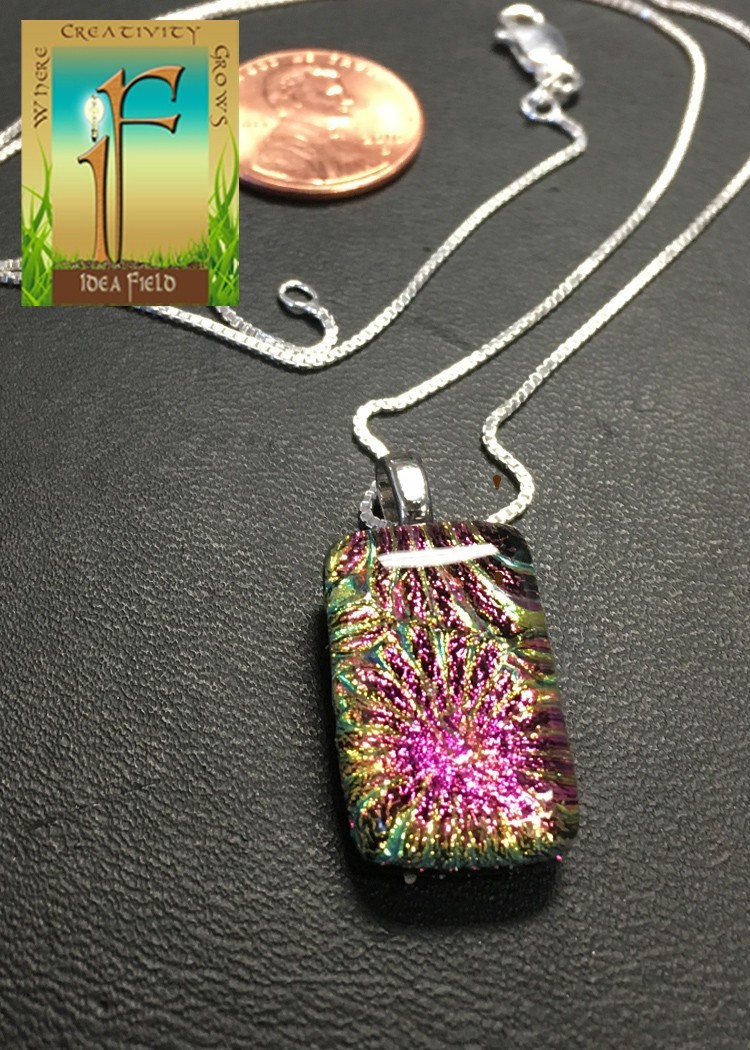 I have always held a deep love for all things mystical and magical.
Growing up in Ireland one is surrounded by such things. The faeries are a part of everyday life.
They are spoken of with respect and reverence and sometimes a quick look over the shoulder
...just in case! for you never know what they will do! They are perceived to be mischievous little beings who love to meddle in the lives of humans!
I have carried my love of faerie with me on my journeys across this great wide beautiful world.
& I look for signs of faerie wherever I go, I know I have found it when I discover kind,
open-hearted people with a sense of community and a love of beauty and the arts.
That to me is Magical!
If you'd like to invite a "Flutter of Faeries" to your event please click below for more info.
If you'd like to learn how to create your own Faerie dress
I am happy to conduct workshops for small groups.

"The Making of the Dresses"
Bring an old dress and I'll help you turn it into a one of a kind gown fit for a faerie queen!
for more information please call 619-461-444o
The photos above show some of the make-overs I have created in the past.
Yes you can do it too!