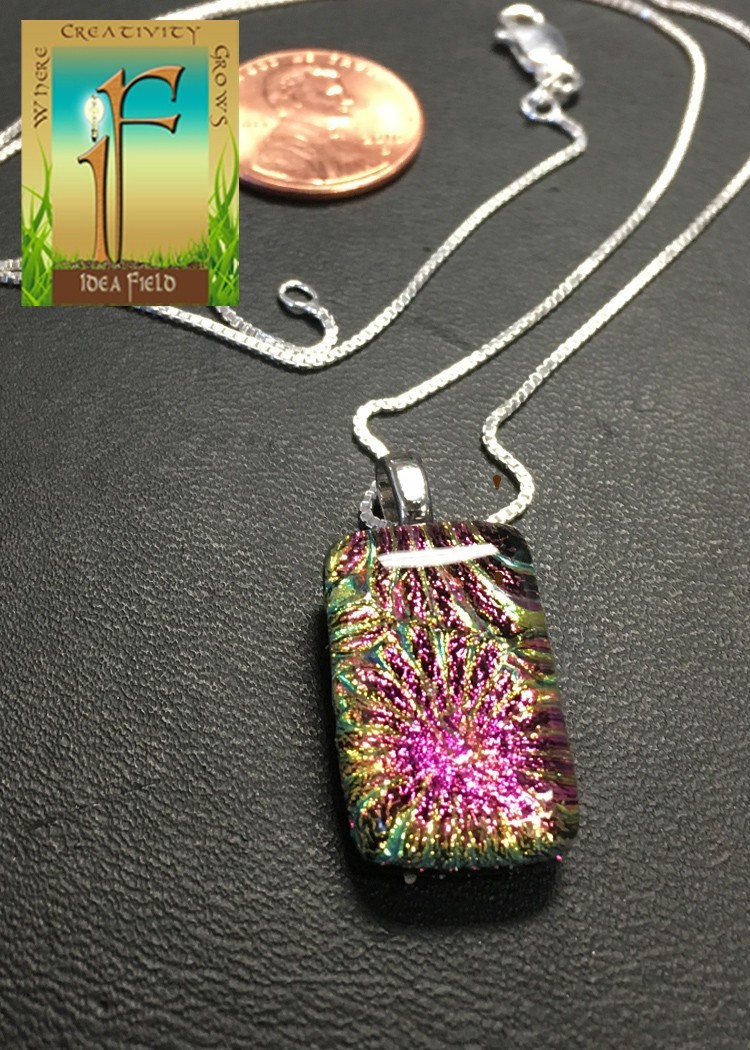 Magic Wands 101

Not intended for children.

Please call or email for more information about a group or personal booking.

Let your imagination soar on magical wings!
Join artist Debb Solan for a wonderful hands-on workshop.
You will be guided through a simple process to create one or two Magic Wands, the "must have" accessory for every fairy, Harry Potter, cosplay or steampunk enthusiast. Debb likes to encourage you to make the wand meaningful in some way, perhaps write a saying or a wish that motivates you or makes you feel powerful to incorporate into your wand, or bring an item that has meaning, an earring from Grandma, a shell found on a special trip, broken jewelry works really well as inserts, watches, cogs & wheels or anything that will make your piece more YOU!

Debb will share her expertise & tips of the trade with you.
She has many years of experience in the arts. Her imaginative designs and props have graced theatrical performances, movie sets, fashion shows, and photo shoots!