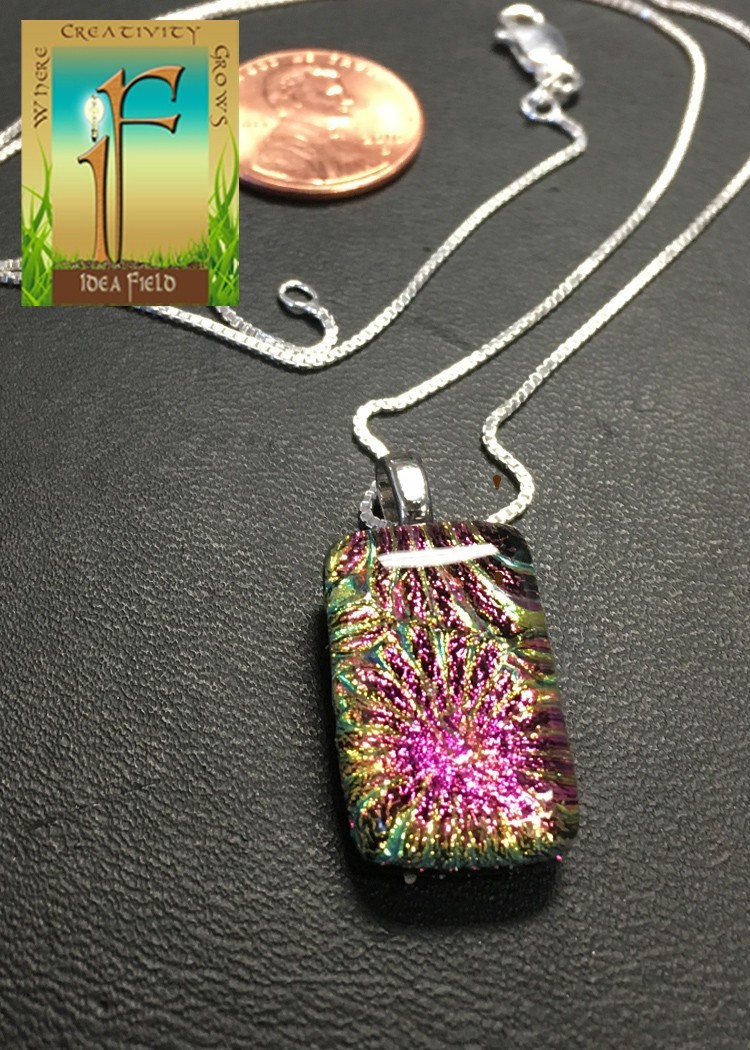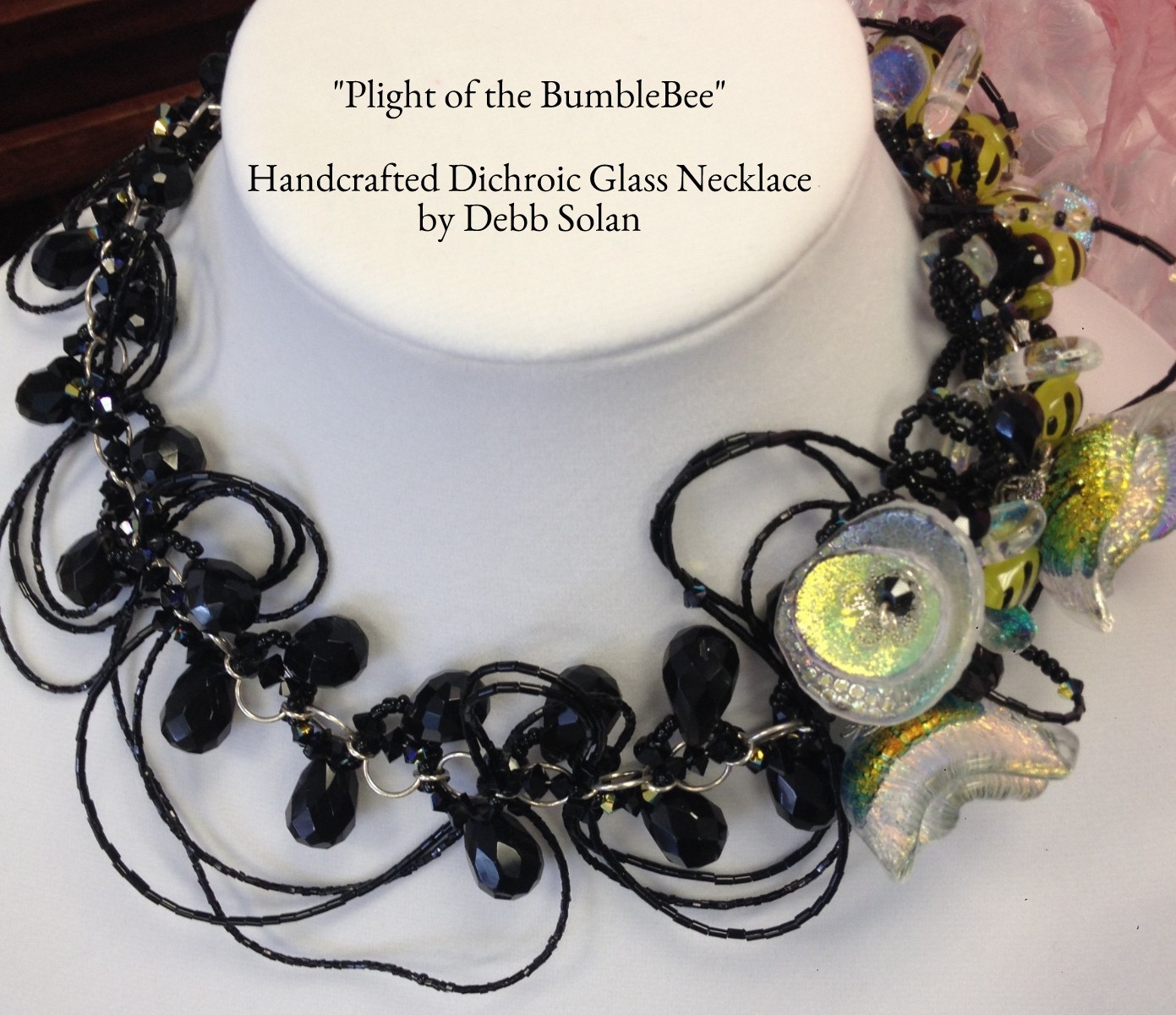 #WeBorrowTheEarthFromOurChildren
Show closes May 31st
Exhibition Partners: Cornel/Henry Art, American Academy of Pediatrics San Diego, San Diego Pediatricians for Clean Air and The Studio Door. Thank you to C Fodoreanu and Vi Thuy Nguyen aka Dr. Plastic Picker.
Featuring special K-12 artworks on climate change supplemented by professional works of Patrick N Brown, Desolina, Marjorie Pezolli, and Debbie Solan

.
Gallery & studio of James Stone Ocean Conservation Mixed Media Sculpture Artist.
Take a class or browse local artists work alongside James' in the beautiful colorful gallery

12122 Cuyamaca College Drive West
El Cajon, California 92019
6 acres of displays that showcase water conservation through a series of beautiful themed gardens. Classes, workshops and events, event rentals, & a lovely GIFT SHOP