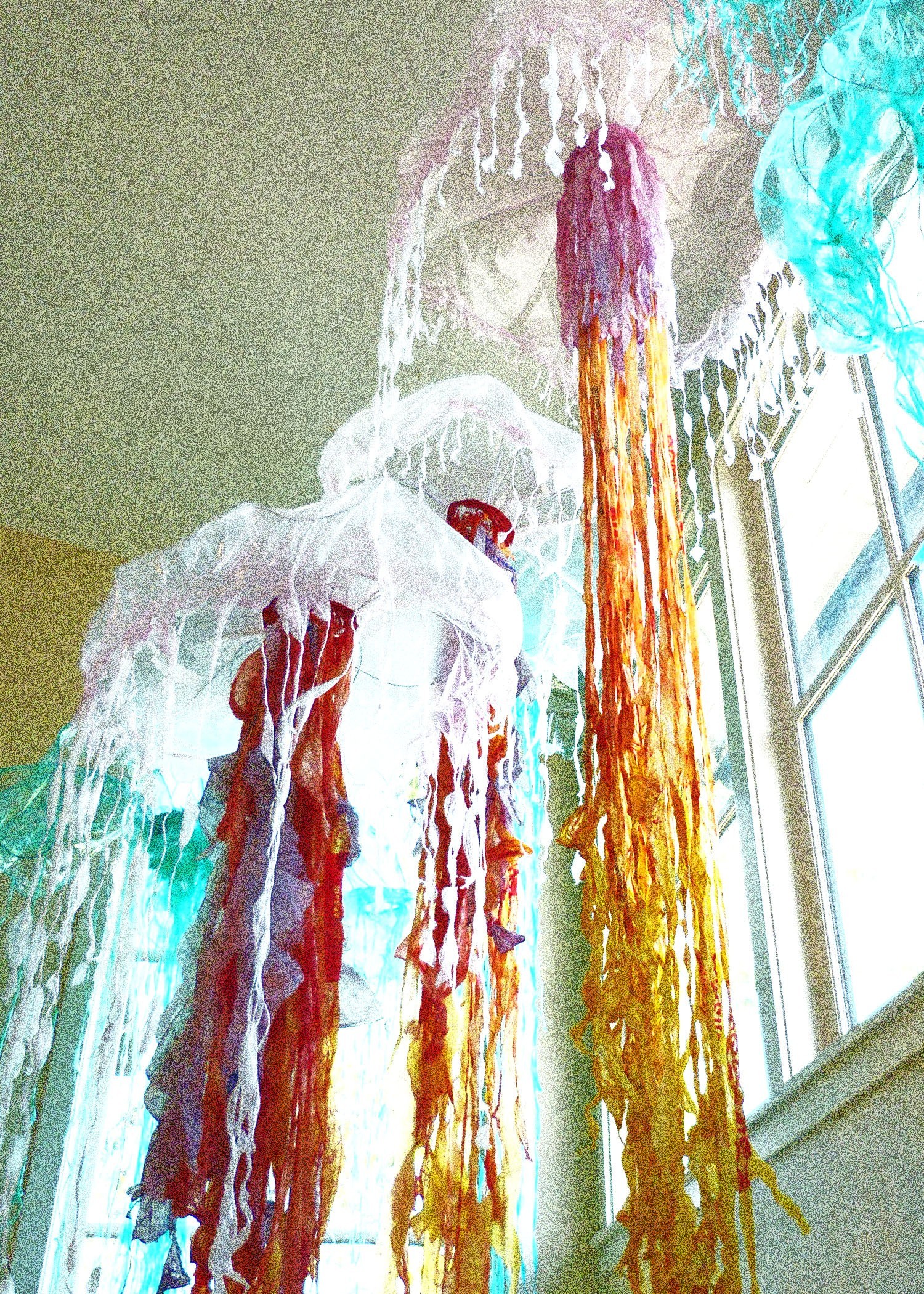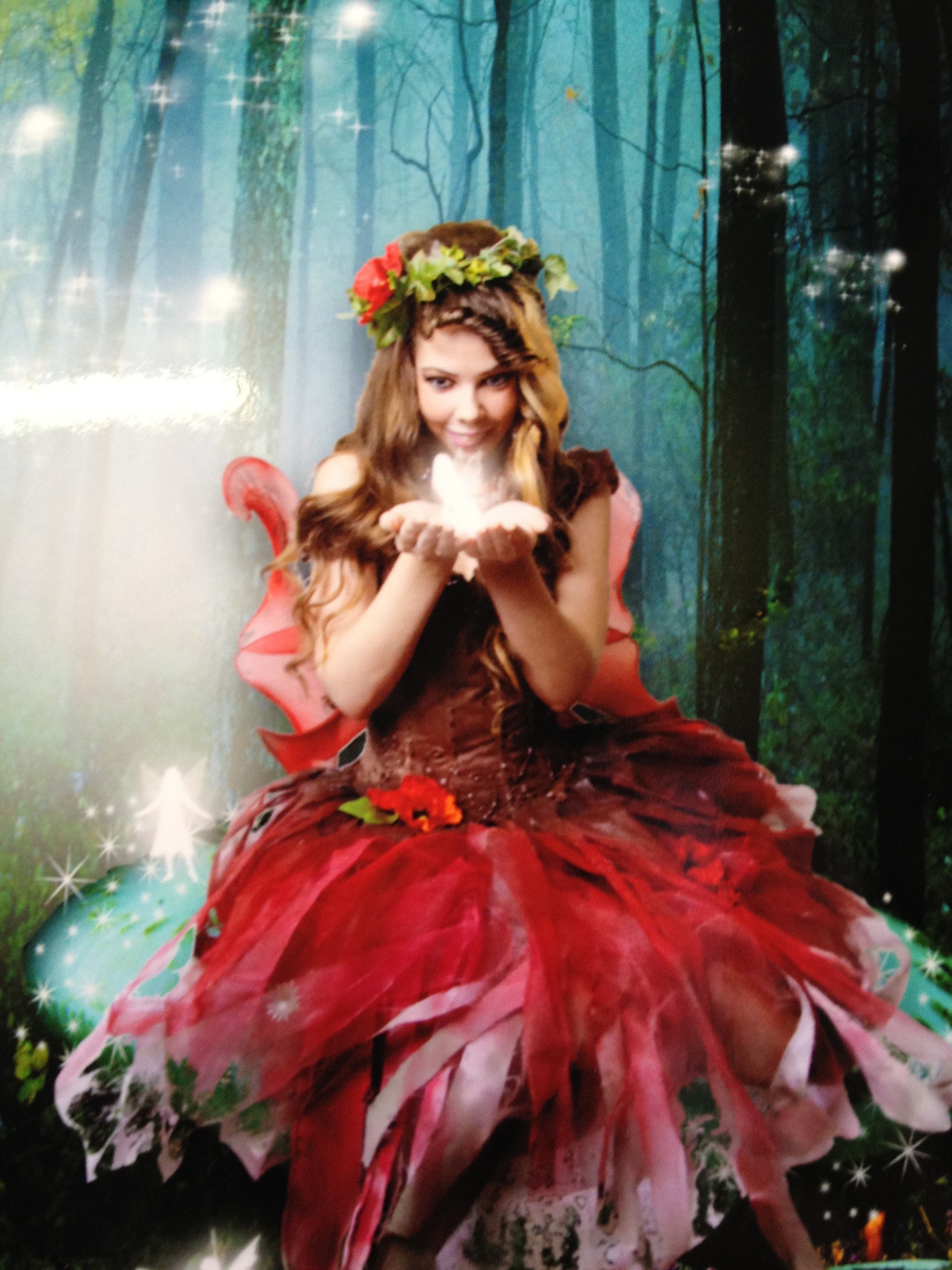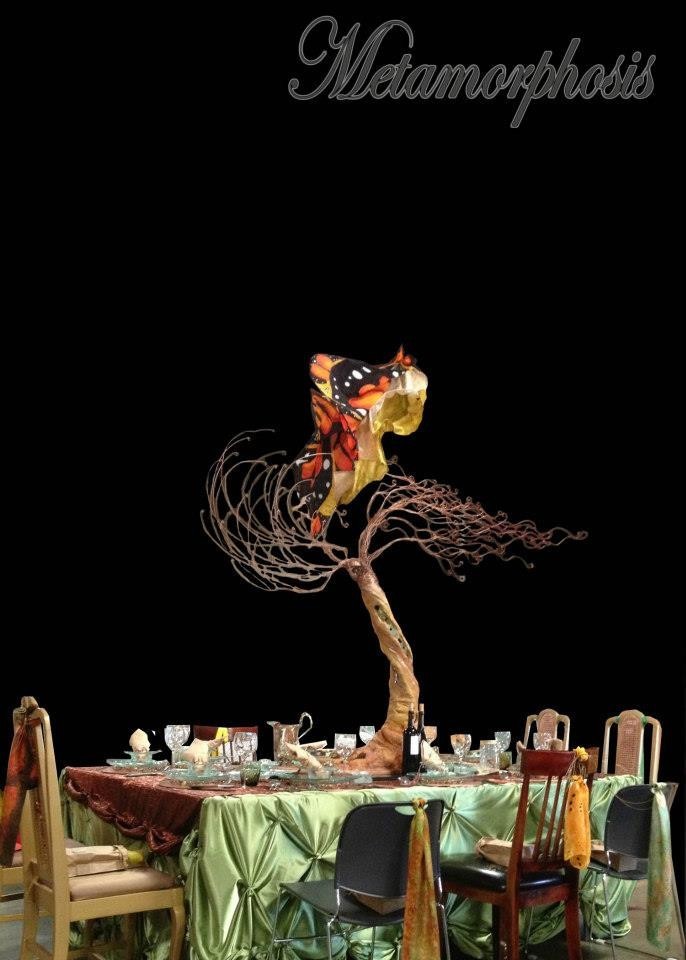 "Jellies Forever"Masses and masses of up-cycled jellyfish created from grocery bags, painters tarps, cling wrap and more. Created for a project bringing awareness and fostering stewardship for our oceans.

Click on the pictures below to find out more about each project.
Invite Faeries

Focused on encouraging creativity & bringing a little magic! You can arrange to have a beautiful "flutter of faeries" attend YOUR event or gathering. Just click below.