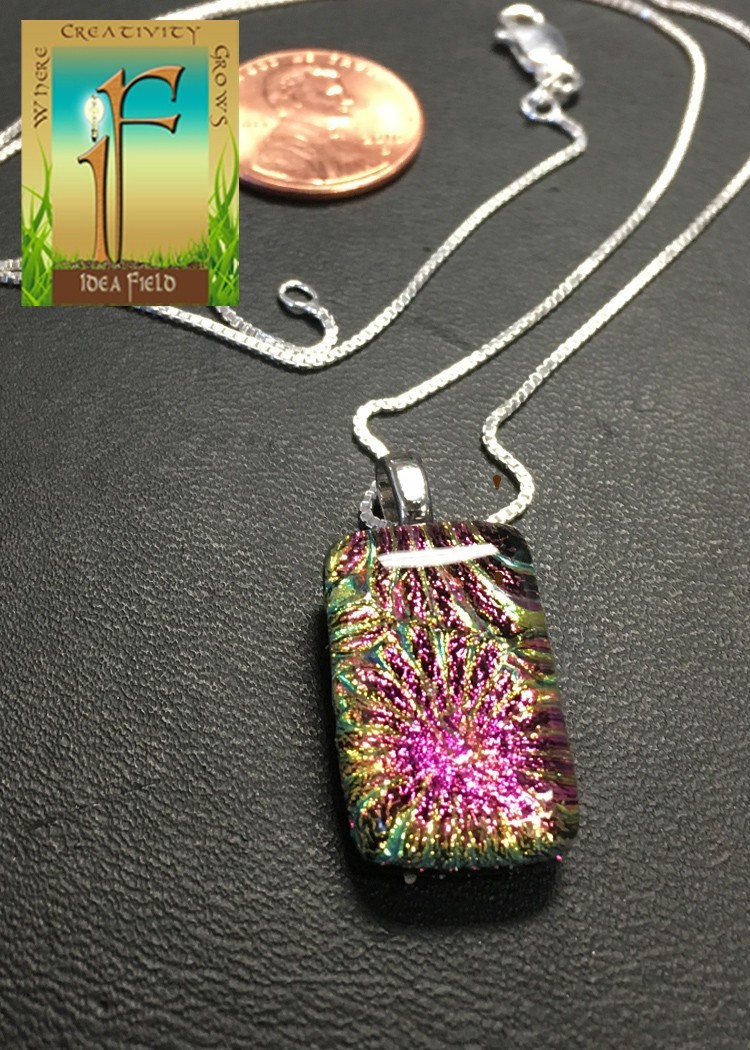 Mosaics 101
Custom Drink Coasters

Create a Unique set of two custom coasters. personalize your surroundings or make a gift for someone you love. Use mosaic tiles, glass, found objects and more.
In this class, you will learn the basic techniques of mosaic art. We'll work on a small flat surface, this project takes about 1.5 hours to complete. The cost is $65 pp.
Do you have a brilliant idea for a mosaic project, but don't know where to start? No worries, we can help you with that! Just press the button below!