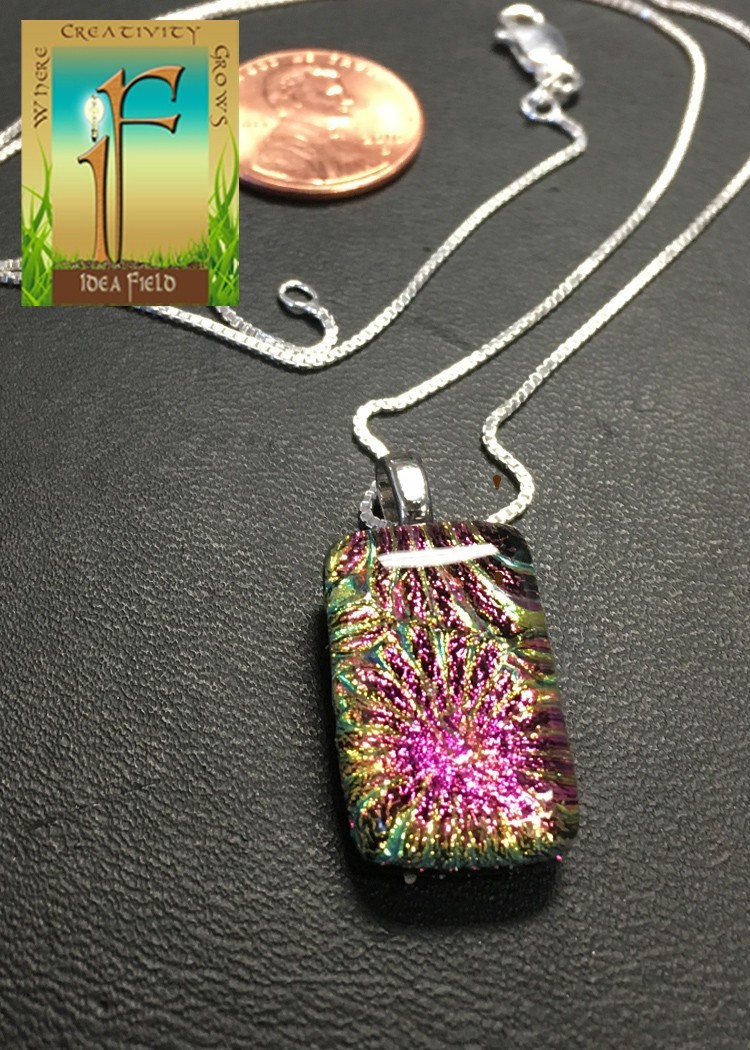 One of the greatest honors of my job is when asked to create a special Memorial item. From the many conversations I've had with recipients, I know how much peace they give, there is a feeling of connection and yet also of freedom associated with owning one.

Each custom piece is a beautiful unique sparkling memorial to a special person or pet.
Glass is such a gorgeous medium for a memorial,
the light passing through it, bringing forth the hidden depths is fascinating, allowing you to get lost among beautiful memories.

Please feel free to contact me regarding your custom Memorial Project.